Located on Kauai's north shore in the quaint little beach town of Hanalei, ON & ON Day Spa and Skin Care Treatments is the hip new spot everyone it talking about!  Introducing a new era of skin & body health that encourages detoxification, cellular regeneration, and potent nourishment.. we just cannot get enough!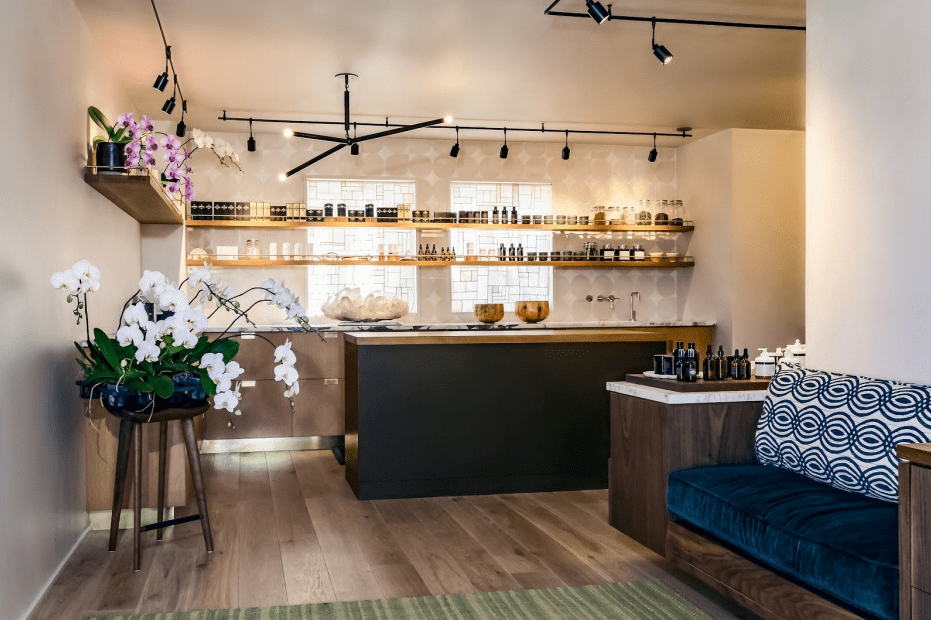 ON & ON prides themselves on being efficient with time and effective with results.  Offering  daily treatments that integrate products, tonics and teas – One of our favorites product lines carried is  Odacite Skincare- amazing facial oils + serums for all concerns and skin health- along with the ever-so-talked-about Vitner's Daughter facial oil– THE BEST!!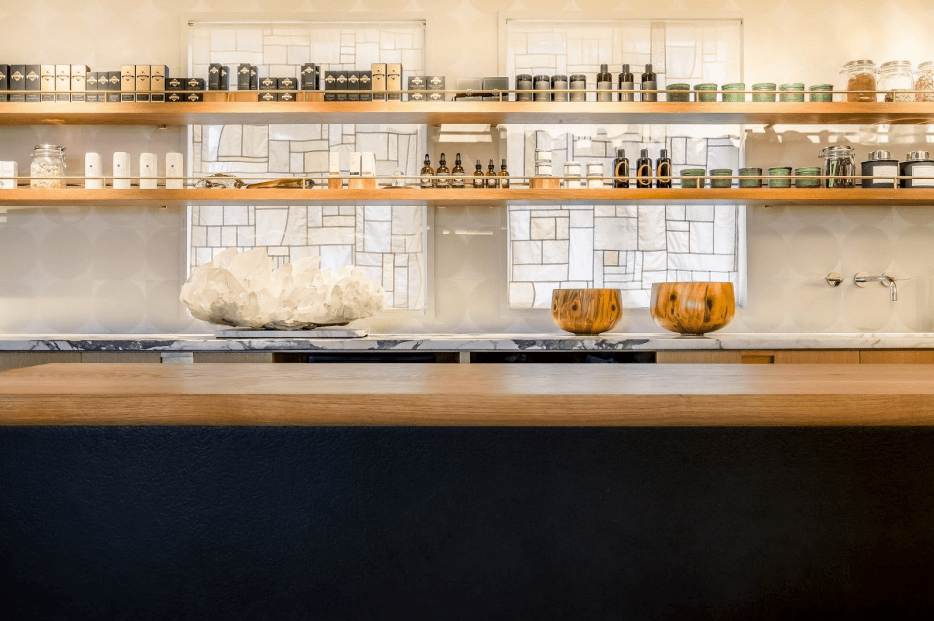 In a single visit, revitalize and strengthen your skin with a facial that can include LED or microcurrent, a three-minute cryo session, a radio frequency treatment. Detox in an infrared sauna. Send love to your immune system with a local favorite, Endermology (a slimming whole body lymphatic treatment you must experience to understand).  ON & ON has something for everyone…
Infrared Sauna
Infrared sauna treatments originate from an ancient practice of deliberate sweating. Watch a movie, listen to music, or read while relaxing, detoxifying, burning calories and easing soreness.
Cryo Sauna
Cryo sauna is a modern method of using cold elements to ease tension and reduce inflammation. We invite guests to listen to a favorite song while invigorating their circulation and well-being.
Endermologie
Endermologie is an ON & ON team favorite. Created to encourage lymphatic circulation, endermologie gently rolls and kneads the skin to boost production of collagen, elastin and hyaluronic acid. Respecting the skin's ecology and physiology, this treatment releases areas of stored fat resistant to diet and exercise.
Skin Brushing
Skin brushing is celebrated for its ability to accelerate circulation and energize skin. Pair this treatment with Infrared Sauna or Endermologie for increased lymphatic circulation and supple smooth skin.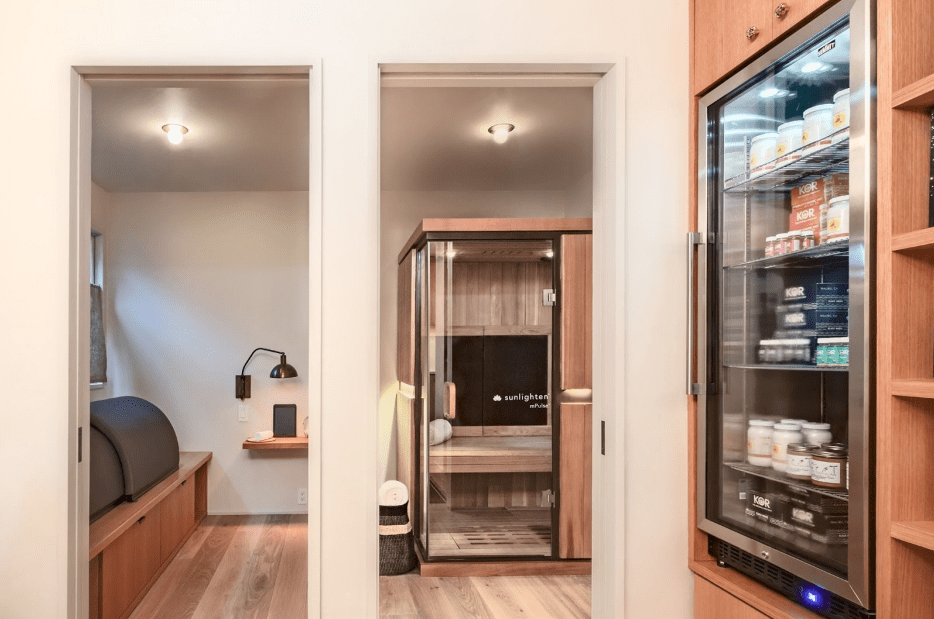 Microcurrent
Microcurrent is a unique facial that uses two wands and a current to activate production of collagen and elastin. Our evolved protocol creates an exquisitely profound "reveal and reset."
Facials
With facials, ON & ON combines nourishing, potent, botanical products and novel practices to recalibrate your skin. In-house offerings are tailor-made and individually designed.
Radiofrequency
Firm and tighten face and body with radiofrequency treatment. Using an advanced 3Deep handpick, ON & ON goes deeper, stimulating collagen and elastin production — and there's no need to numb.
LED
Using tech developed together with NASA, LED emits patterns of light to energize cells. Blue light reduces inflamed acne. Red light restores collagen and elastin. Infrared relieves muscle pain and stiffness. Tuck into our cozy LED room and drift away while listening to an ON & ON curated playlist.
Join a communal table where guests gather to drink complimentary organic tea and share in conversation with the ever so sweet On & On gals and guys. Walk ins are welcome or make an appointment.
tel: (808) 826-4444
email: info@on-and-on.co
web: www.on-and-on.co