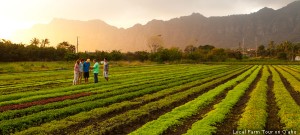 Living sustainably and taking care of the environment have always been important principles of the Hawaiian culture. In anticipation of the International Union for Conservation of Nature (IUCN) 2016 World Conservation Congress – the world's largest conservation event – which will be held on Oahu in September, below are a few ways we invite our guests to embrace ecologically sustainable practices while having an extraordinary adventure!

Sustainable farming
Hawaii's generations-old farming practices are among the most efficient in the Pacific. Visitors to the Islands can observe these sustainable methods in a variety of ways including farm-to-fork tours, which spotlight Hawaii-grown and -raised ingredients used in favorite local dishes. You can also have your clients indulge in fruits and vegetables grown in Hawaii Island's volcanic soil, or observe cattle ranching on the island's upland pastures. If you know your family would savor an opportunity to sample fresh-from-the-sea local oysters, check out the private nature reserve on Oahu where you'll even witness how the delicious bivalves are harvested.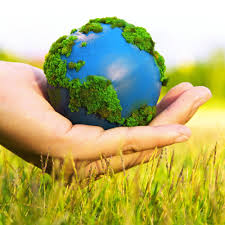 Eco-friendly water activities
The Hawaiian culture has forever valued the importance of protecting Hawaii's ocean waters, both above and beneath the surface. As such, Hawaii offers many options for eco-friendly recreational water, diving and submarine activities. Head beneath waves off the coast of Maui and observe Hawaii's unique marine ecosystem with one of the island's submarine tour companies. Many tour submarines are battery powered and emit no pollutants, offering the ultimate in environmentally friendly tourism.

Green adventures
An important mission of Native Hawaiians and Hawaii residents is caring for our aina (land). While visiting Kauai you can experience some of the state's most alluring landscapes close up at a trio of the state's largest botanical gardens, or soar over the island's lush vegetation via eco-friendly zipline tours. For visitors with a green thumb and a willingness to get their hands dirty, Hawaii Island offers a tour with a mission of planting native koa trees – an opportunity to, literally, make Hawaii greener.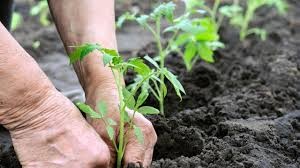 Article written by HVCB Hawaii