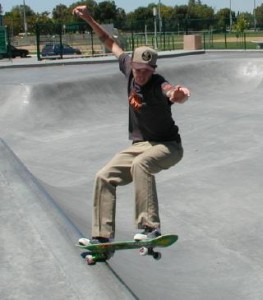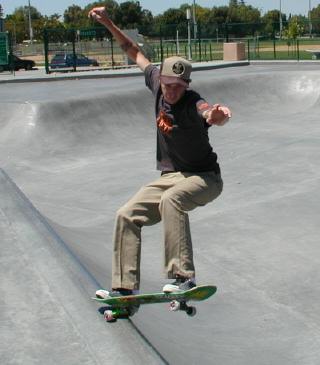 Jean & Abbott Properties is ALL for positive activities for our Kauai Keiki!  I am SO excited to let you know about a wonderful foundation that has sprouted on our island… the Kauai Skate Ohana.  Their vision encompasses raising the funds to build quality skateparks for every side of the island.
These skateparks will be the foundation of the organization, the place to hold skate camps and contests, as well as offer the youth in each community a safe, recreational location. They plan to fundraise for donations of skateboard equipment for the kids on Kauai. Offering mentoring and support through skateboarding will build character and provide a positive experience. Building confidence while being active is just a few ways that Kauai's youth will benefit from this program.
SAVE THE DATE… February 20, 2012 is a Skatepark Fundraiser at the Kauai Mini Golf in Kilauea. 12-6 pm, Live Music, Local-Style BBQ, Keiki Activity Booths, and FREE rounds of Mini Golf.  Min. Donation of $5 per person is suggested. Please HELP donate to the Skate Ohana and make an  impact for the Kauai Youth!