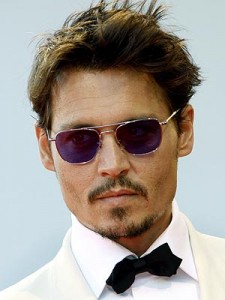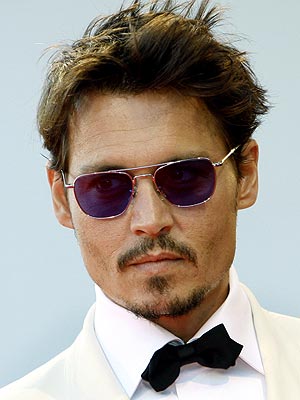 Rainbows. Waterfalls. Hanalei Bay. No Kauai vacation is complete without seeing the view from the St. Regis in Princeville.  Valet your car and visit the lobby bar—watch a sunset over Bali Hai—or have breakfast, lunch or dinner at the Makana Terrace.  Or better yet, splurge at Chef Jean-Georges Vongerichten' s Kauai Grill.
Before the recent multi-million dollar renovation, La Cascata was the hotel' s signature restaurant—(the locals called it " La Cost-a-lotta" ). It' s still pricey in its new incarnation, but when it' s good, it' s very, very good.
The drinks – all made with fresh juices – are stellar, but the food can be uneven, so I suggest you start with the Roasted Baby Beet salad with Kunana Goat cheese and Macadamia nuts and then order the Steamed Lobster with Calamansi-Jalepeno Spaetzle and Fall vegetables, like I did.  (The lamb and the salmon were so-so).  And don' t even bother reading the dessert menu, just order the White Chocolate Pavlova – a cloud of heaven topped with citrus sorbet and a drizzle of spicy Thai basil syrup.
If you can break away from the view, cast a few discreet glances around the room, because over the years Clint Eastwood, Goldie Hawn, Kurt Russell, George Clooney, Jennifer Aniston, Courtney Cox and many more celebrities have been sighted here.
So why the photo of Johnny Depp, you ask? (Oh, do I really need a reason?)  Okay, okay… because Johnny Depp liked the Kauai Grill so much that he dined there twice while filming Pirates of the Caribbean. He liked it so much he left his waitperson $5,000 on his last visit.
Now, that' s what I call a really good restaurant tip!