Did you know that Kauai has close to 50 Food Trucks on the Island?  We didn't either!  But we wanted to let you know of a new resource available to help you find great places to eat while you are exploring beautiful Kauai.  BestKauaiFoodTrucks.com is an online directory of Kauai's Food Trucks, where you can sort all the trucks by cuisine type and location, and view hours, menu and get directions for each truck.
Enjoy a diverse selection of delectable menus and ethnic cuisine types from talented local chefs as well as the convenience that food truck dining offers, with minimal wait time, no reservations needed and "no shirt or shoes required".  Plus food truck dining is affordable and a smart and delicious option for breakfast, lunch and dinner.  Whether you are local or visiting the Island, you will find something for everyone at Kauai's Food Trucks.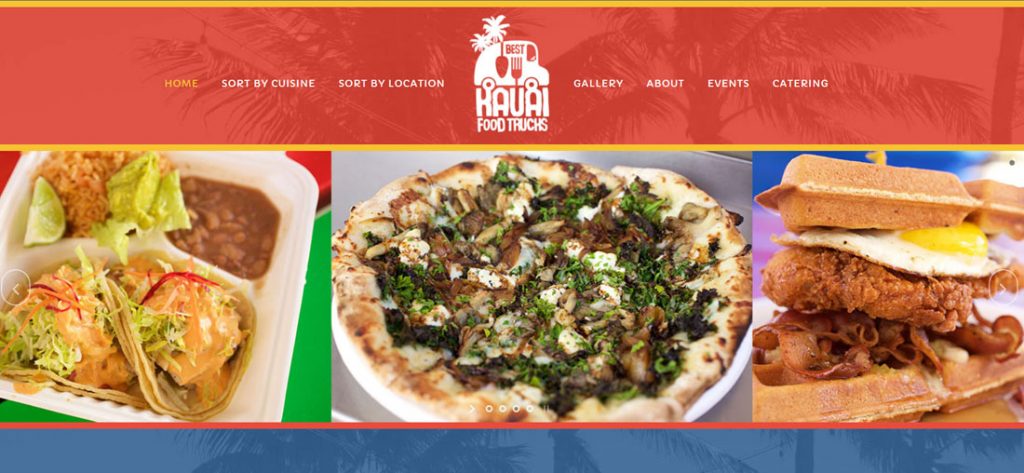 Here's a previous post about our favorite Shave Ice spot in Hanalei.
Save
Save